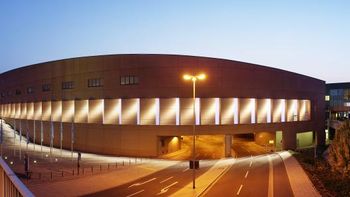 Petul Apart Hotel City Garden
Convention discount for direct bookers
Well in advance or on the same day, in Essen or Duesseldorf:
Petul guarantees you the best price for conventions.
Book now!
Please note that the included services are only valid for the duration of the offer. Additional nights are excluded.
1 Night
Can be extended by additional nights up to a maximum of 8 nights.
from
€ 76.50
(in the room Business Queen Room)