The Jahrhunderthalle in Bochum
A look at the history of the Ruhr Region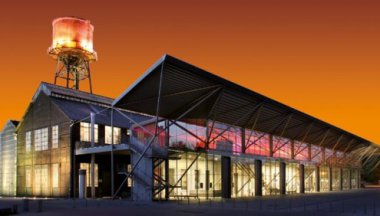 If you're an architecture lover, you won't want to miss seeing the Jahrhunderthalle in Bochum.
The Jahrhunderthalle reflects the changes that the area and Bochum have undergone. And it gives you insight into the history of the coal and steel industry. So it's not at all surprising that so many hotels have gathered around this unique historical structure.
You can reach a number of attractions in Bochum easily from here.