Seasonal Offers
Petul Apart Hotels: The Ruhr Region is always in Season
Conventions, events, and exhibits, summer feeling in the beach bars and advent magic at the Christmas markets: In the Rhein and Ruhr regions you can experience highlights the whole year round.
We have put together special packages for select periods. And you can choose between 8 different hotels in the Ruhr region!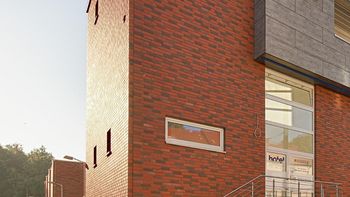 Petul Apart Hotel Residenz
Introductory Special
Introductory Special
1 night (Can be extended by additional nights up to a maximum of 7 nights.)
Three Petul Apart Hotels are located directly on the Culture line - the "Residenz" is one of them.
Please note that the included services are only valid for the duration of the package. Additional nights are excluded.