Disco and club Taksim
The disco experience in Bochum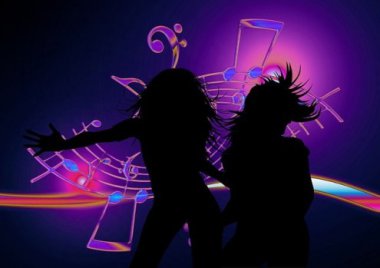 The disco and club Tak­sim in Bochum is an exceptional venue.
Guests enjoy the evenings and nights in various disco and club areas. In the Major Hall, the heart of the Taksim Club, you can dance to house and pop music, groove to hip-hop and funk on the soul floor, or take a refreshing dip in the pool on warm summer evenings and relax in a cosy sitting corner in the Chill Out Area and savour the abundant buffet.

The Club Taksim in Bochum lets you indulge in remarkable evenings and nights. There's a good reason that it tallies many thousand guests from all over North Rhine-Westphalia on the weekends.